Change your life Program
BENEFITS
Why choose Impire
start without a permit
triple offer: language / integration,
MBO, work
accredited by Ministry of Education,
Culture and Science
Meer informatie
Blik op Werk quality mark
personal coach / mentor
continuous intake

Change your life. Integrate faster.
Integrate and learn new
skills in the workplace
Why choose Impire
MBO lessons from qualified teachers
You will get a job that suits you

You integrate faster
Meer informatie
Combine language, work
You will receive intensive guidance

language lessons from qualified NT2 teachers
and vocational training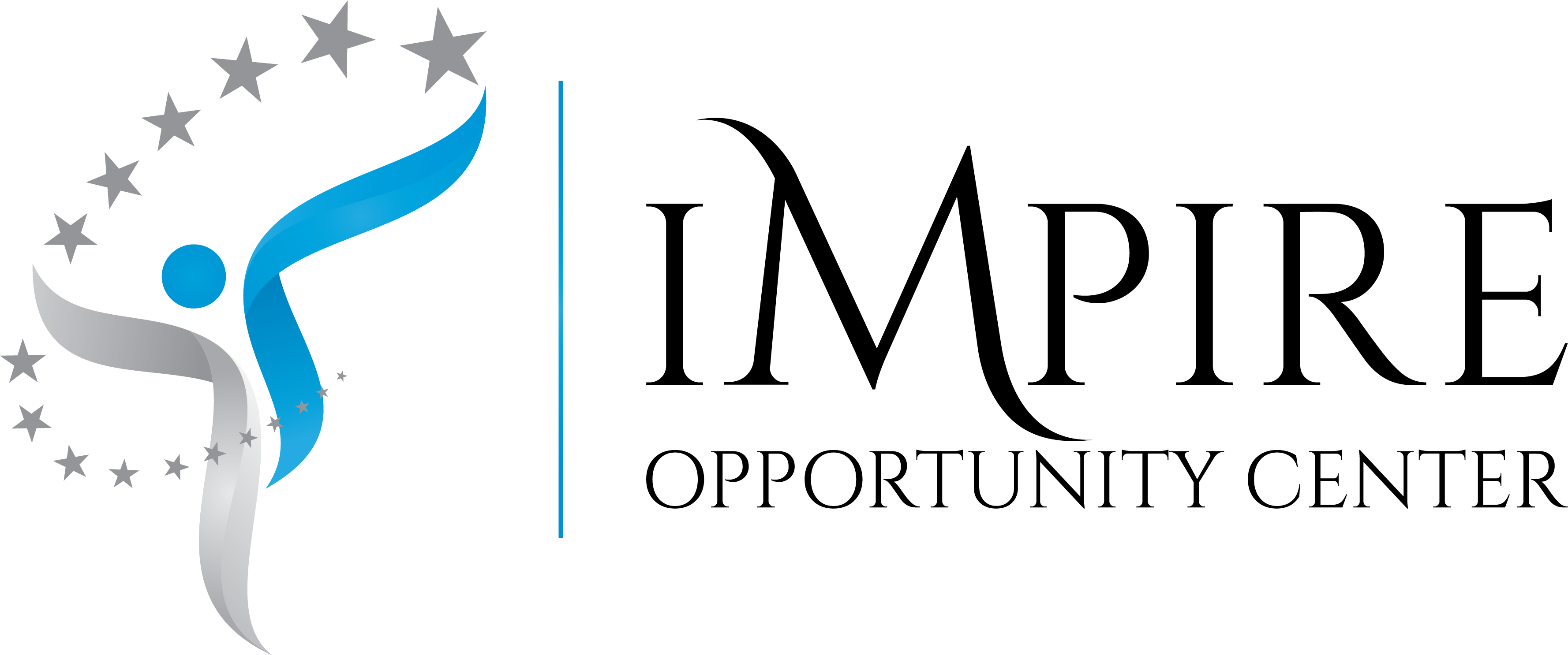 Start in juni 2021 en behaal je inburgeringsdiploma, je mbo-diploma en een baan binnen 1 jaar.
Join us to build your own Mpire!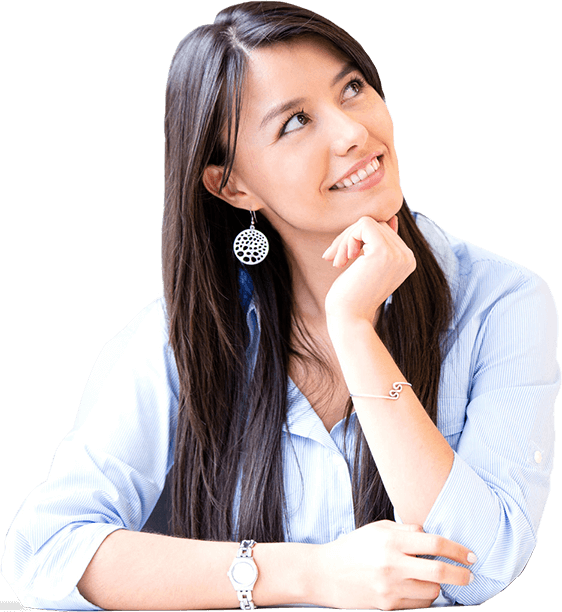 De opleidingen  die het best bij jou passen.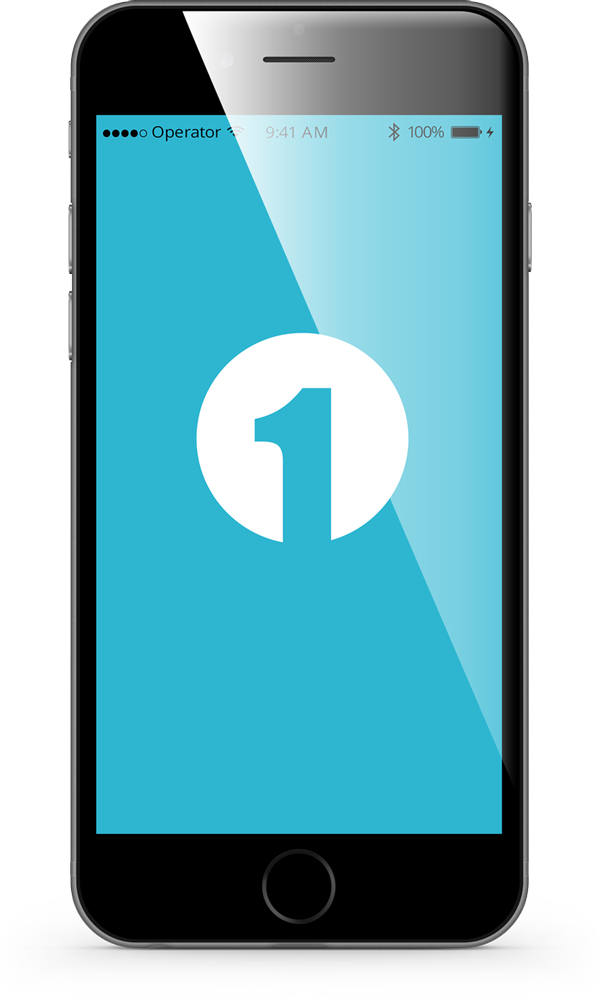 Zie het laatste nieuws over inburgeren.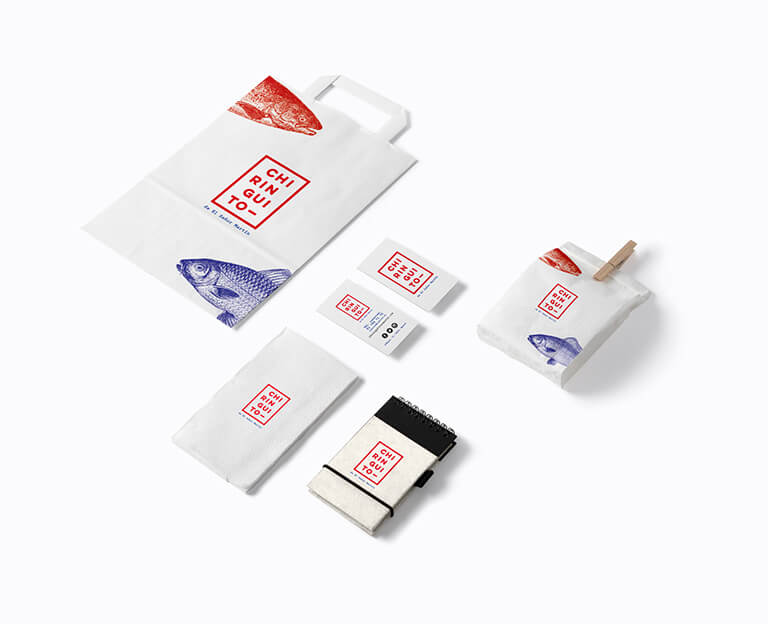 Register now to start right away