In collaboration with various Azcs and municipalities, iMpire Opportunity Center offers an integrated package of integration, training and work.
This package ensures that you can integrate and get to work as quickly as possible. During the program you will increase your Dutch market value through an intensive language course, job skills training and practical experience within a company. Within 8-12 months you will receive your professional diploma (at min. MBO level 2) and an employment contract.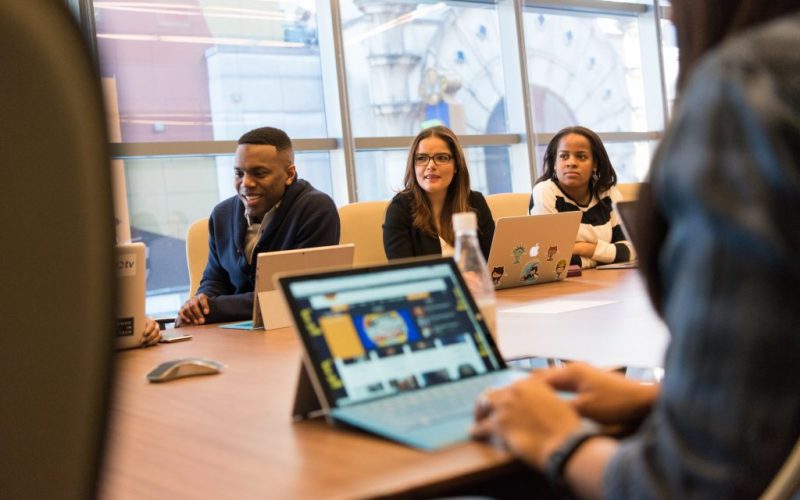 Theoretical and
practical
At iMpire Opportunity Center, we strongly believe in practical learning.
The training consists of two parts: subject-specific
training and learning in a company. Reflecting and growing in the work skills and carrying out practical assignments is a requirement. That's why
it is necessary that you participate in the field trips, the work visits and internships or work in a company during the entire term. You will be intensively guided by a personal coach to ensure the success of the training.
The teaching team consists of highly experienced NT2 teachers, specialized subject teachers, certified coaches and specialists from the business world.
Apply now to start in May 2022