Do you need to integrate?
Do you want to learn the Dutch language well?
Would you like to pass your Civic Integration Exam or State Exam?
Do you want a job that suits you?
Then you have come to the right place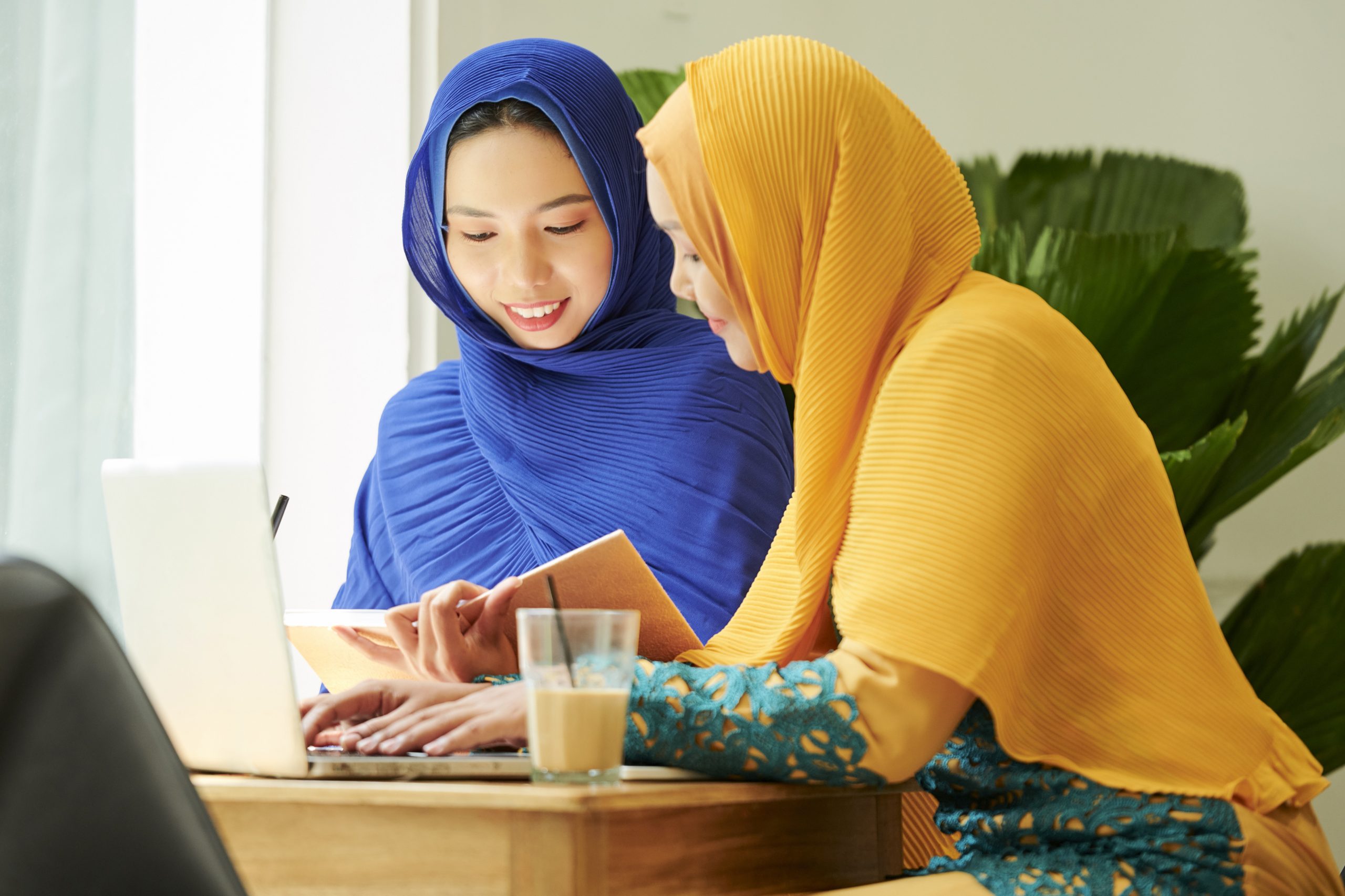 A tailor-made plan. A recipe for success!
Together with you we look at where your ambitions, your qualities and interests lie. We make a tailor-made plan.
We put you in touch with training companies and employers and guide you through your career.
You will receive on the job support from a teacher, you will receive guidance from a personal coach and you will be on location at iMpire for 1 to 2 days.
On location you practice important skills and receive theory assignments.
After signing your contract, we offer you 2 to 3 months aftercare.
iMpire Participatie has a large network of employers. There is always a job that suits you.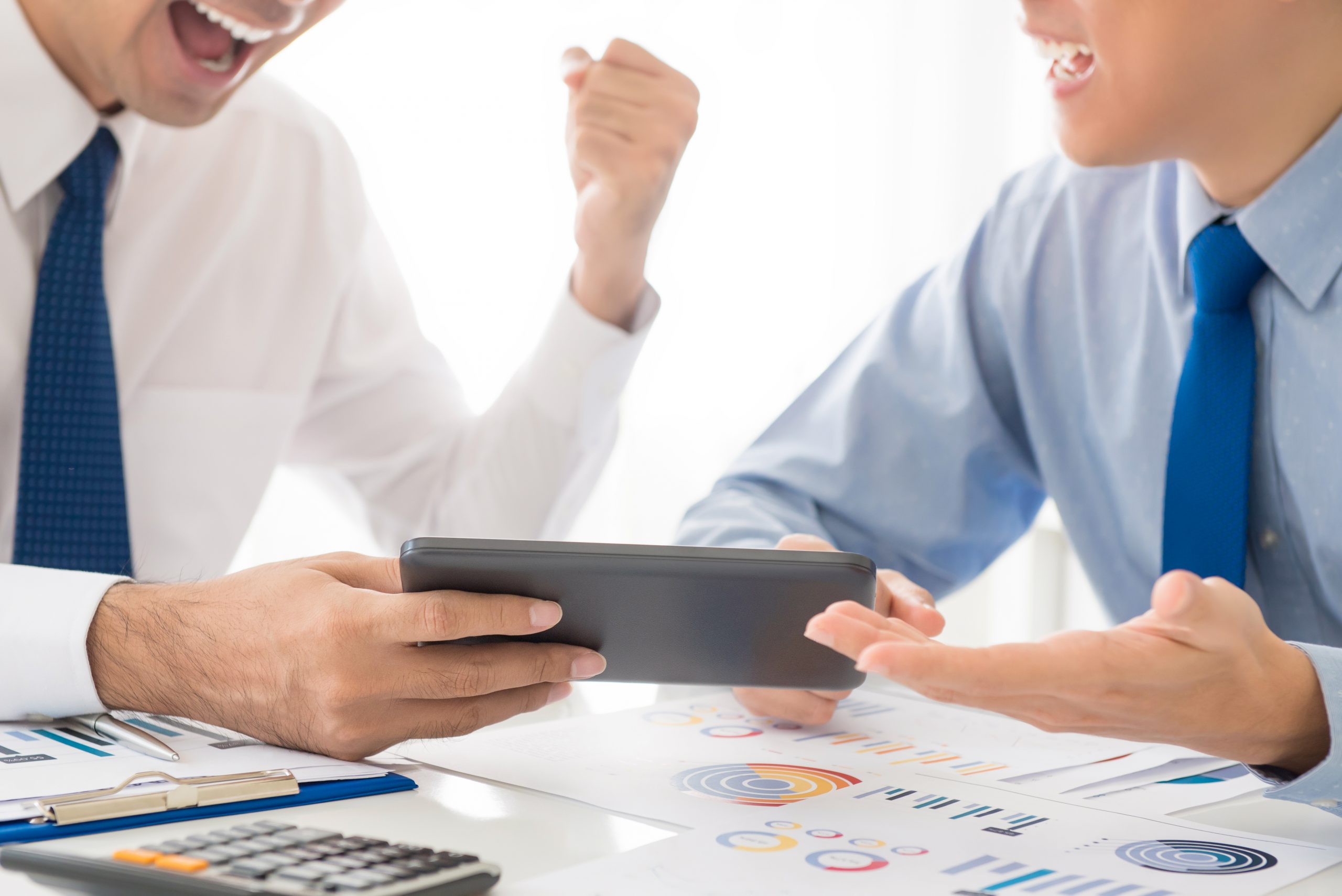 You come first at iMpire Opportunity Center. That makes us different. Training at iMpire Opportunity Center is an important step and an investment in your future. We look at what your dream is, what your talents are and which training and employer suit you. This increases your chances of success in society.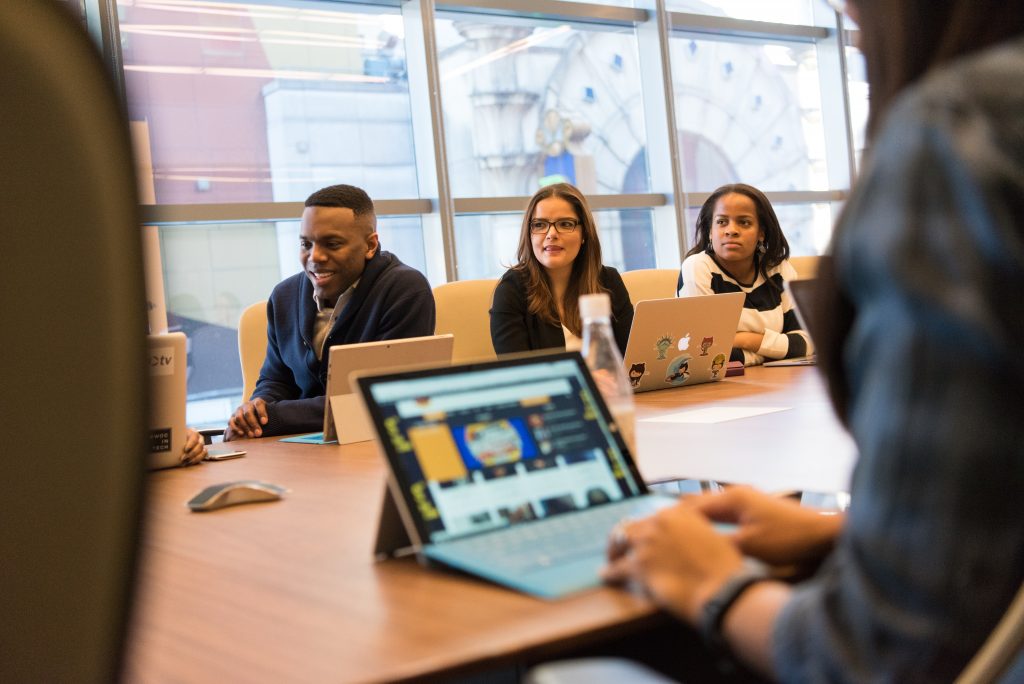 Do you also want a nice job?
Please contact us!