iMpire Participatie specializes in counseling underprivileged young people and adults aged 15.5 – 32 years. iMpire Participatie provides qualitative guidance, focuses on your options and ambitions and acts from respect. We work with you on your well-being in a goal-oriented and adequate manner.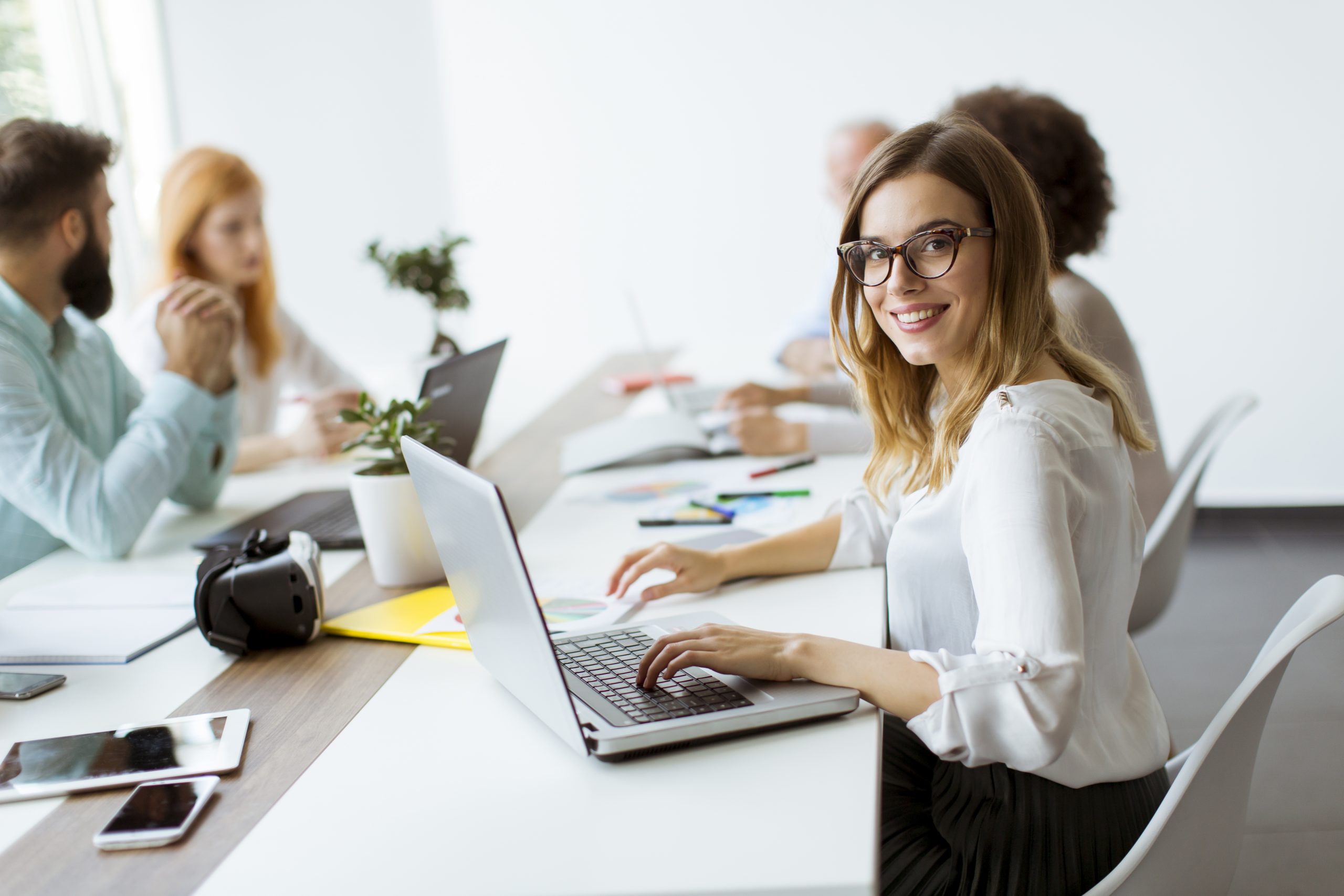 Do you also want a nice job?
Please contact us!
At the first handshake I knew it was okay. And that has proven itself several times. It has been an exceptionally educational experience. Just do it!"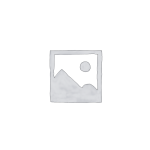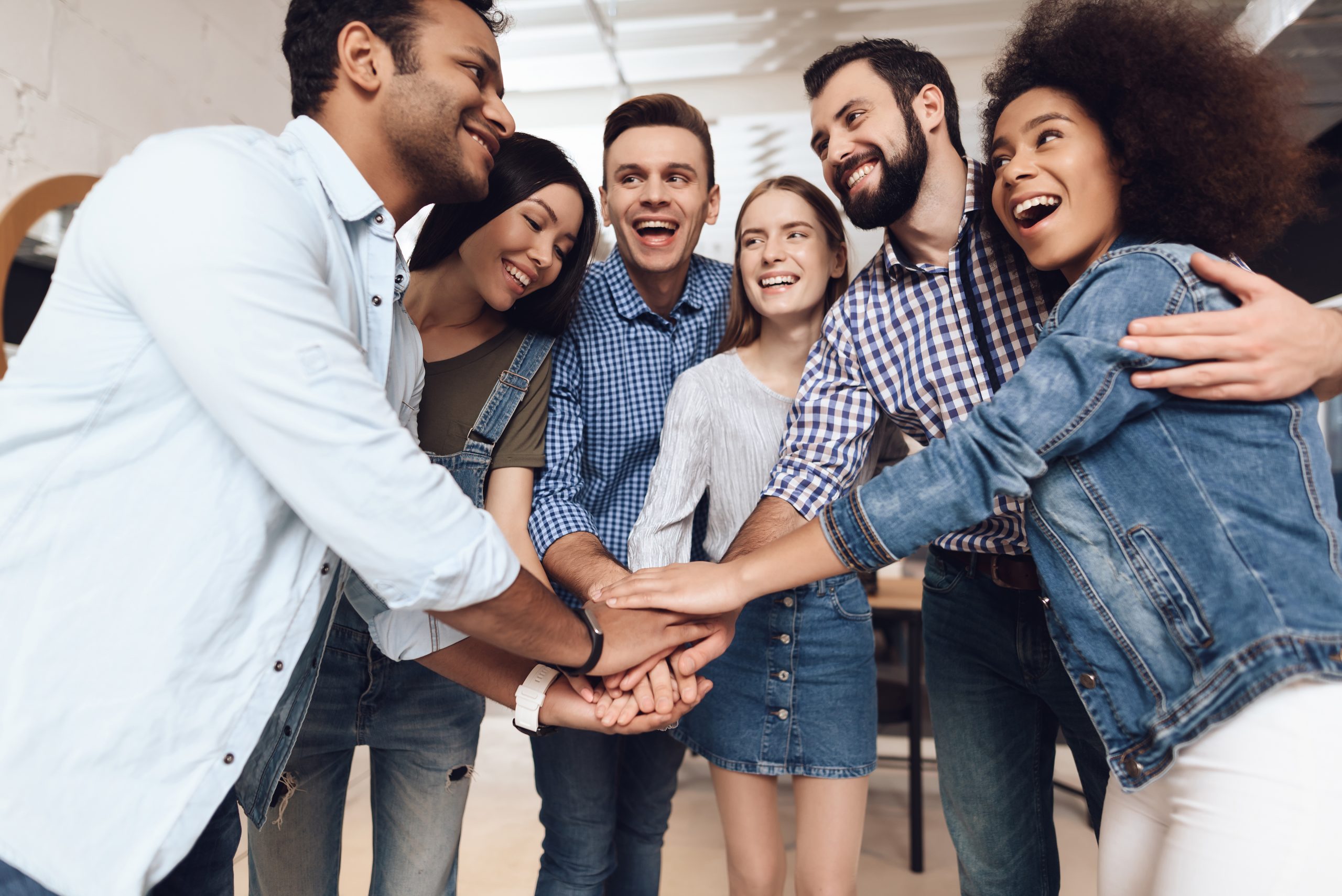 Almere
Antennestraat 86H, 1322AS Almere